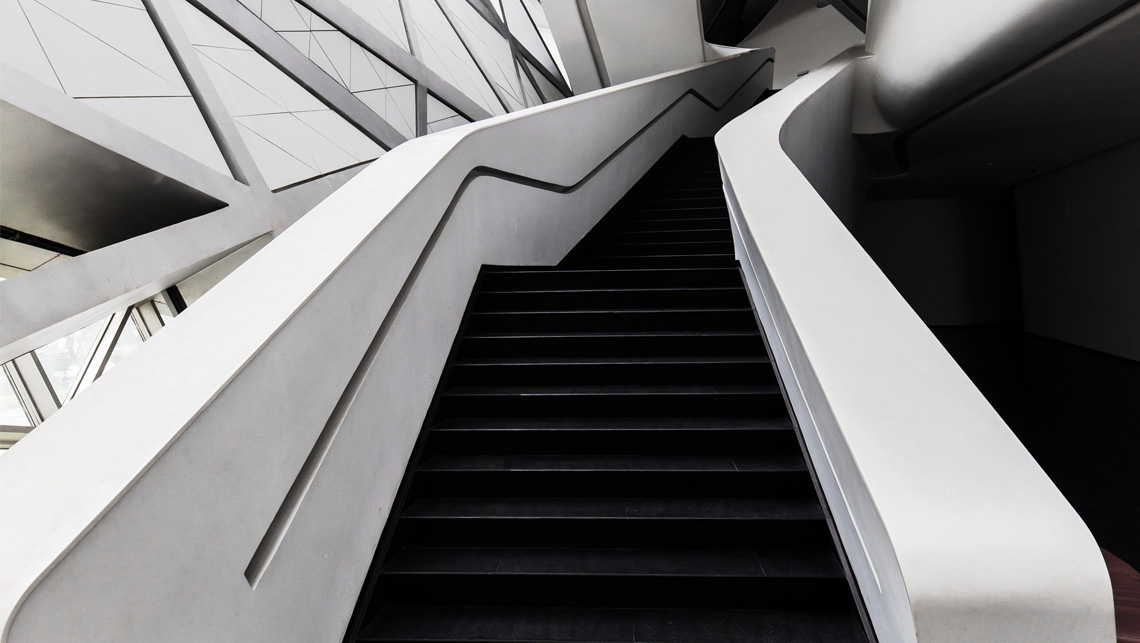 BIL SWIFT SOLUTIONS
You are considering SWIFT for your banking connectivity?
Whether you are a bank, a non-banking financial institution or a corporate,
BIL has the right solution at hand.
Why SWIFT?
SWIFT (Society for Worldwide Interbank Financial Telecommunication) is a global proprietary communication platform that allows financial institutions and corporations to connect and exchange financial information securely and reliably through standardized messages.
Global reach: SWIFT services are used by more than 11,000 financial institutions and large corporates in more than 200 countries and territories around the world. Providing reliable secure and efficient messaging services to the customer, SWIFT is a backbone of global financial communication.
"Experts by your side for every step in your journey"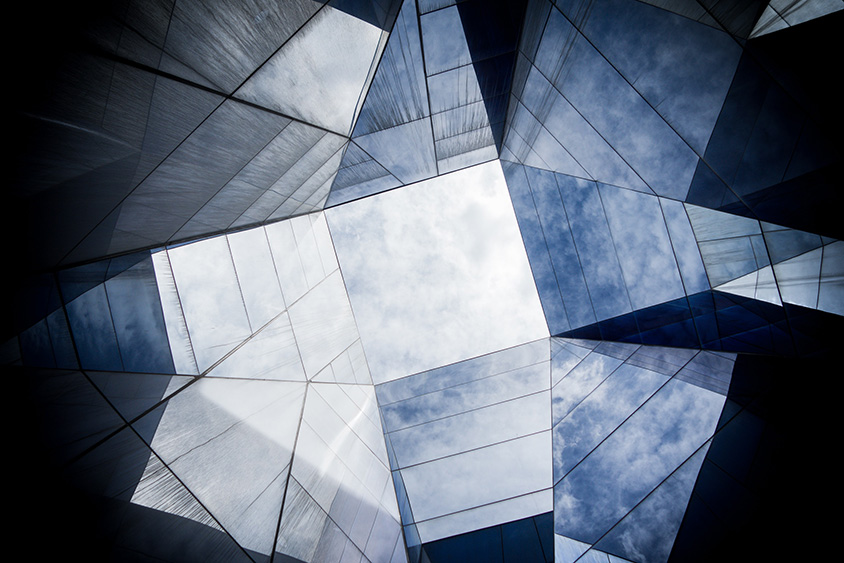 Coverage of all domains:
Treasury management: Payments, Cash reporting, Foreign exchange, Treasury funds, Cash pooling
Securities: Brokerage & Settlement, Securities transfers, Custody, Corporate actions, Securities reporting

Network access:
First class connection to the SWIFT network
Coverage of all SWIFT channels: SWIFT FIN, InterAct, FileAct
Sub-participation in EBA/STEP2 SCT/SDD and interbank market, reducing costs through shared services
Membership either as SCORE participant (closed user group administered by SWIFT) or as MA-CUG (closed user group administered by BIL)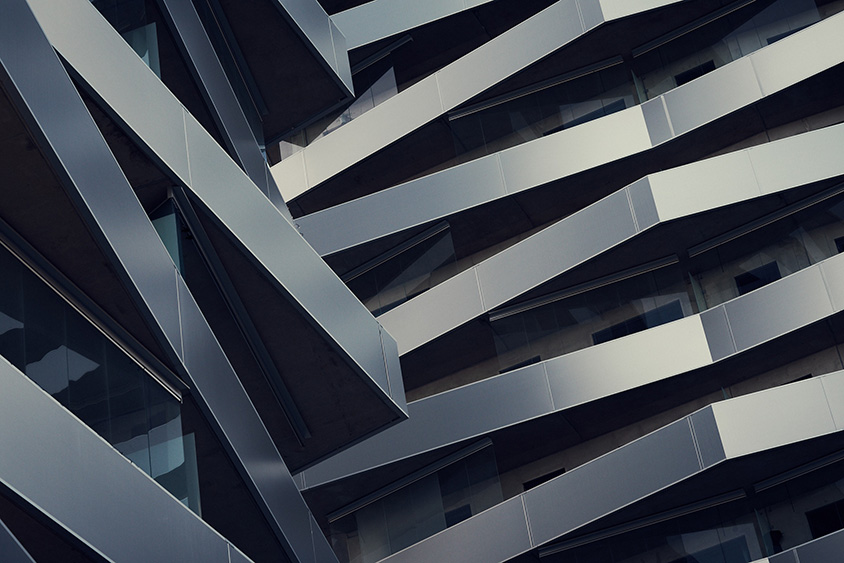 SWIFT BUREAU - BIL's added value:
Business and technical expertise from one nutshell
Quality of service
Assistance during SWIFT onboarding and process implementation
Access to Live, Test and DRP environments with 1st & 2nd level support
Support for customer specific technical and business issues
Reporting of all your operations
Monitoring & exception management
Handling of SWIFT operational tasks: BIC directory updates, RMA keys etc.
Centralized management of SWIFT and regulatory evolutions
Want more information about BIL SWIFT Solutions?